Being physically active and maintaining a healthy lifestyle is the recommended pathway for managing diabetes. A new study has found that physical activity during certain times of the day has a greater impact on a person's blood sugar levels.
Health experts advise diabetes patients to manage blood sugar as uncontrolled sugar levels can lead to serious health conditions such as heart disease, vision impairment and kidney disease.
Researchers from Brigham and Women's Hospital and Joslin Diabetes Center have now found that exercising in the afternoons can help reduce blood sugar levels in type 2 diabetes patients.
"In this study, we shown that adults with type 2 diabetes had the greatest improvement in glucose control when they were most active in the afternoon," said co-corresponding author Jingyi Qian, from the Division of Sleep and Circadian Disorders at the Brigham. "We've known that physical activity is beneficial, but what our study adds is a new understanding that timing of activity may be important too."
The findings of the new study were published in Diabetes Care.
The team analyzed the physical activity of 2,400 participants in their first and fourth years. The physical activity was recorded with the help of a waist accelerometry recording device worn by the participants.
After one year in the trial, the researchers found patients who were physically active in the afternoon had the greatest reduction in blood sugar levels. When comparing the data from year 4, the group that was physically active in the afternoon maintained a reduction in blood glucose levels. They also had the highest chance of stopping or lowering the diabetes medications.
"Timing does seem to matter," noted co-corresponding author Roeland Middelbeek, assistant investigator at Joslin Diabetes Center. "Going forward, we may have more data and experimental evidence for patients to give more personalized recommendations."
The study has limitations as it is observational and does not measure confounding factors like sleep and dietary intake. Further research is required to understand the underlying mechanisms to determine why the time of day of activity may influence blood glucose control.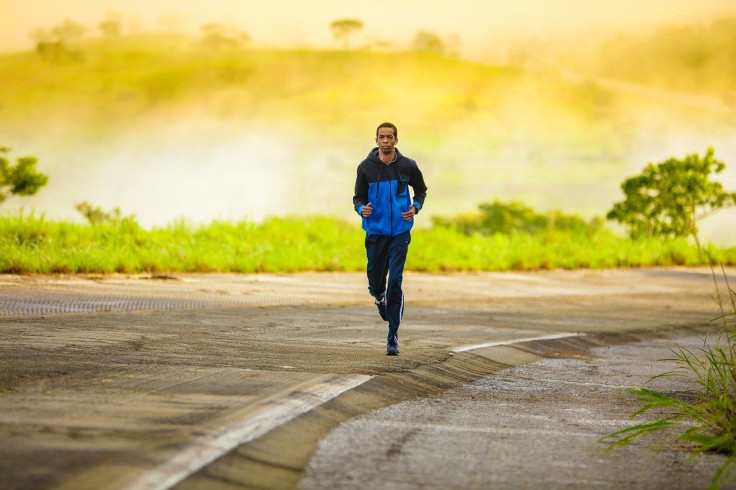 Published by Medicaldaily.com