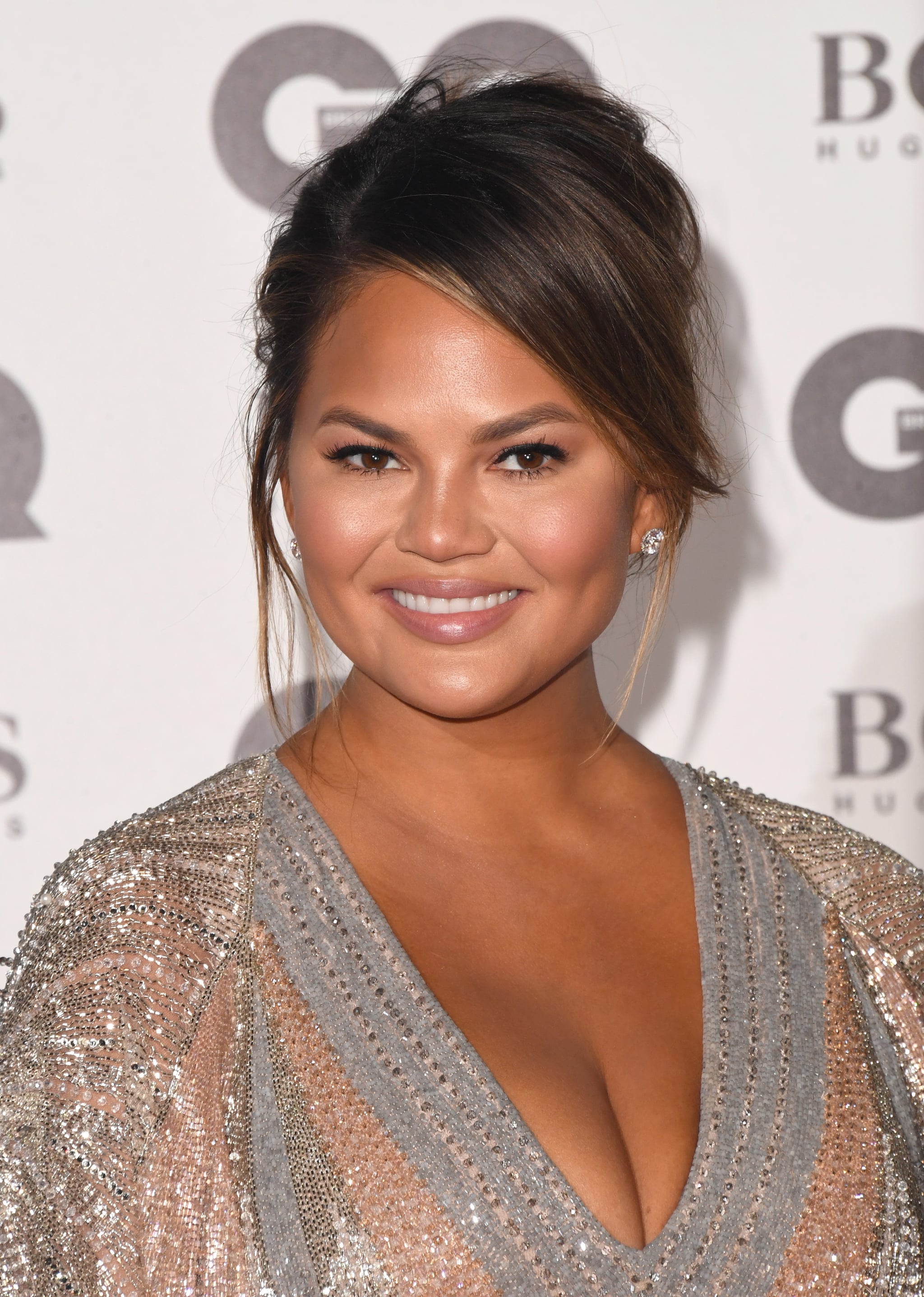 Chrissy Teigen is known as the goofy, funny, and likable celebrity everyone wants to be BFFs with. Whether she's clapping back at haters on social media or posting a funny video, she always has us in stitches.
But things weren't always so upbeat for the model and cookbook author. In fact, Chrissy has opened up about her postpartum depression in the past with a raw and honest open letter. "I have postpartum depression. How can I feel this way when everything is so great?" she wrote in the letter. "But it's such a major part of my life and so, so many other women's lives. It would feel wrong to write anything else."
Now, Chrissy has revealed how she got her mental health on track in the October issue of Women's Health. She said she started taking an antidepressant, and she went with her husband, John Legend, to a wellness retreat at COMO Shambhala Estate in Bali.
"It's like, what could be more important than mental health? What's more important than being proud of yourself and doing the best you can for your body?" she told Women's Health.
We agree that your mental health and well-being should be a top priority. We love that Chrissy has been so open about her mental health and getting help and hope she continues to share her journey with us.