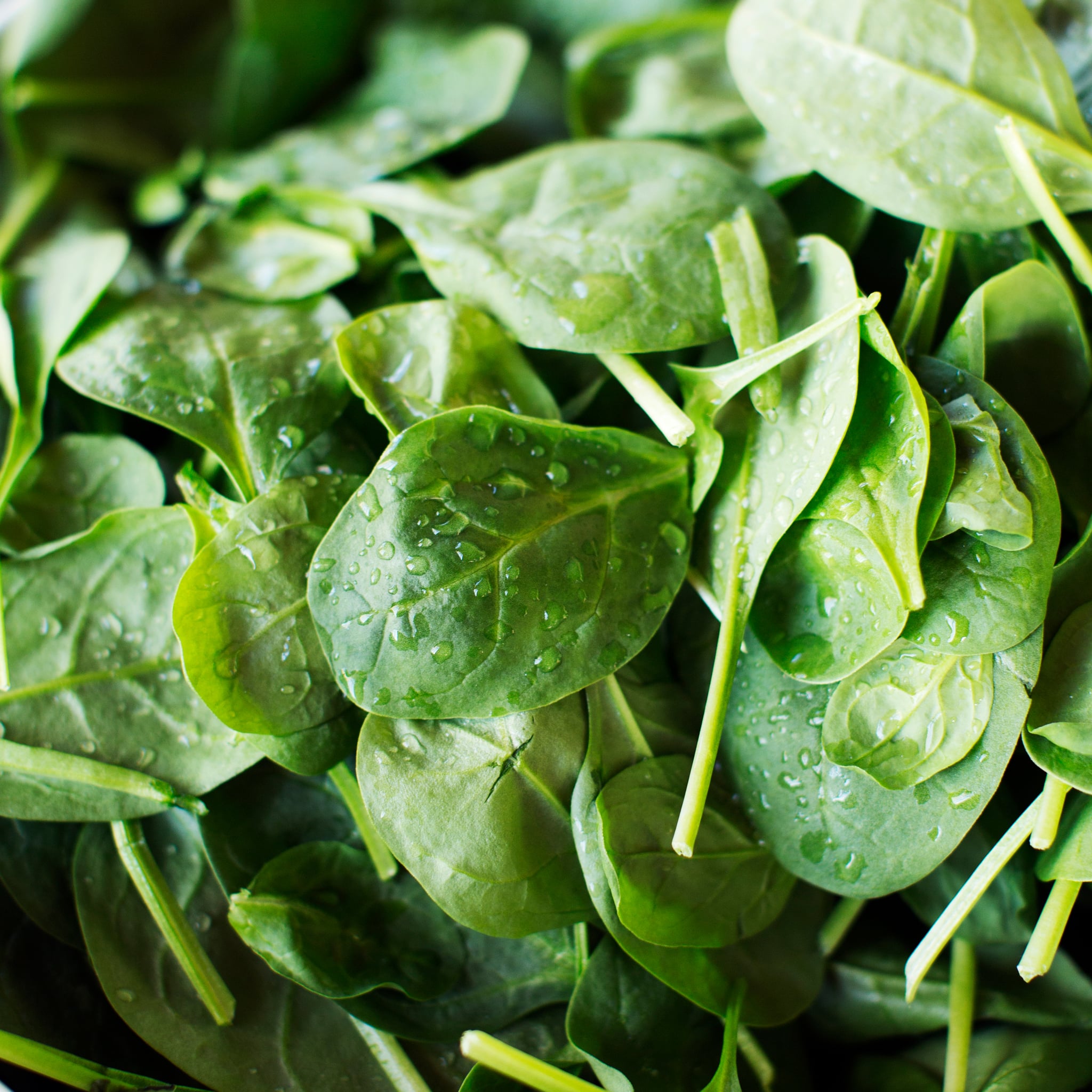 If you're interested in trying the keto diet, then you've probably researched all the food you can and can't eat, how you should count carbs, and which exercises you should do.
But while you're all set with food, you may need to add supplements to your diet — specifically, magnesium. This is especially important if you are doing a vegan keto diet. Magnesium is vital for your body to function properly.
"Magnesium is critical for the function of every nerve and muscle in your body," registered dietitian Sarah Koenck, member of the clinical team at Virta Health, told POPSUGAR. "Without adequate levels of magnesium, you can experience symptoms such as muscle cramps, fatigue, and even abnormal heart rhythm."
Since magnesium is found in real food, Koenck explained that it tends to be deficient in the standard American diet, which is high in processed foods. If people are starting the keto diet from a standard American diet, they may already be low in this valuable nutrient. They may also be low in magnesium if they are taking a diuretic medication for blood pressure or drink a lot of alcohol.
Luckily, most people get adequate magnesium through their diet; it's available in leafy greens and nuts. However, if you're doing a keto diet as a vegan or vegetarian, you may need to supplement, since other foods such as meat, dairy, and bone broth are high in magnesium.
Other higher-carb foods that are high in magnesium include whole grains, beans, and bananas, which are virtually off-limits for anyone on the keto diet.
If you're not doing a plant-based keto diet, you probably don't need to supplement with magnesium regularly, unless you experience signs of magnesium depletion: muscle cramps, twitches, or spasms and low blood potassium levels.
"If a patient experiences symptoms of magnesium depletion, daily supplementation is recommended, or a cycle of magnesium 'loading' and then a maintenance dose once symptoms cease," Koenck said.
When it comes to supplementation, she recommends magnesium chloride, but not magnesium oxide. Adult women between the ages of 19 to 30 should get 310 milligrams of magnesium a day, while adults 31 and older should have 320 milligrams, according to Healthline
Be sure to talk with your doctor or a registered dietitian before making any serious dietary changes. Although a ketogenic diet has helped people lose weight and transform their lives, it should be done so under medical supervision.
Image Source: POPSUGAR Photography / Diggy Lloyd